CALL FOR PROJECTS: PWM#1 TANTRIC URBANISM
Dear XOXO,
What's up? Happy to reconnect. I am contacting you as an important voice in b◊◊◊◊ing contemporary ◊◊◊hi◊◊e◊◊ure practice. Would you be willing to contribute to Paradigm Weekly, a fresh publication series, which will comprise 10 biannual releases of a "zine for the misanthropocene"?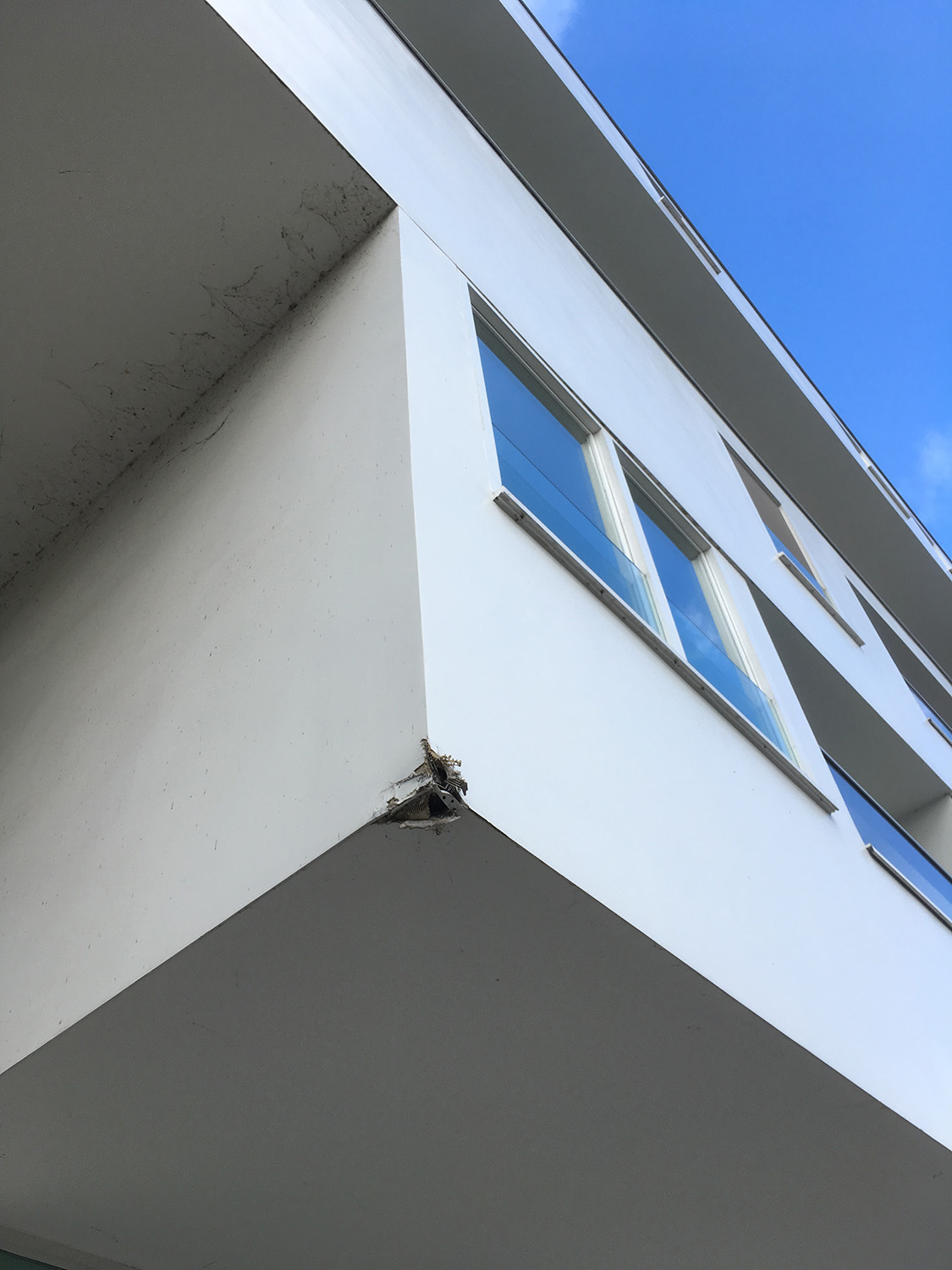 PWM#1 celebrates TANTRIC URBANISM, the latest brand and insult of 21st-century lifestyle convergence. Walking this talk, PWM#1 feels at home, rendered in low resolution, on a travertine coffee table - feet sunken deeply in a faux fur polar rug - its glossy cover artificially reflecting the impeccably painted ceiling with built-in spotlights, SONOS, smoke detectors, and beyond through the view-facing floor-to-ceiling windows, the aquarelled skyline in which a single balloon drifts away from the food hall below. The rendering is printed and mounted to corrugated cardboard, zip-tied to a SoDoSoPa fence, and e-bikes and scooters stop as their borrowers snap photos. All the furniture comes from 3D Warehouse, stylish knockoffs of mid-modern classics - and can be bought in the new store at plaza level, next to the medi-life center and the organic buffet.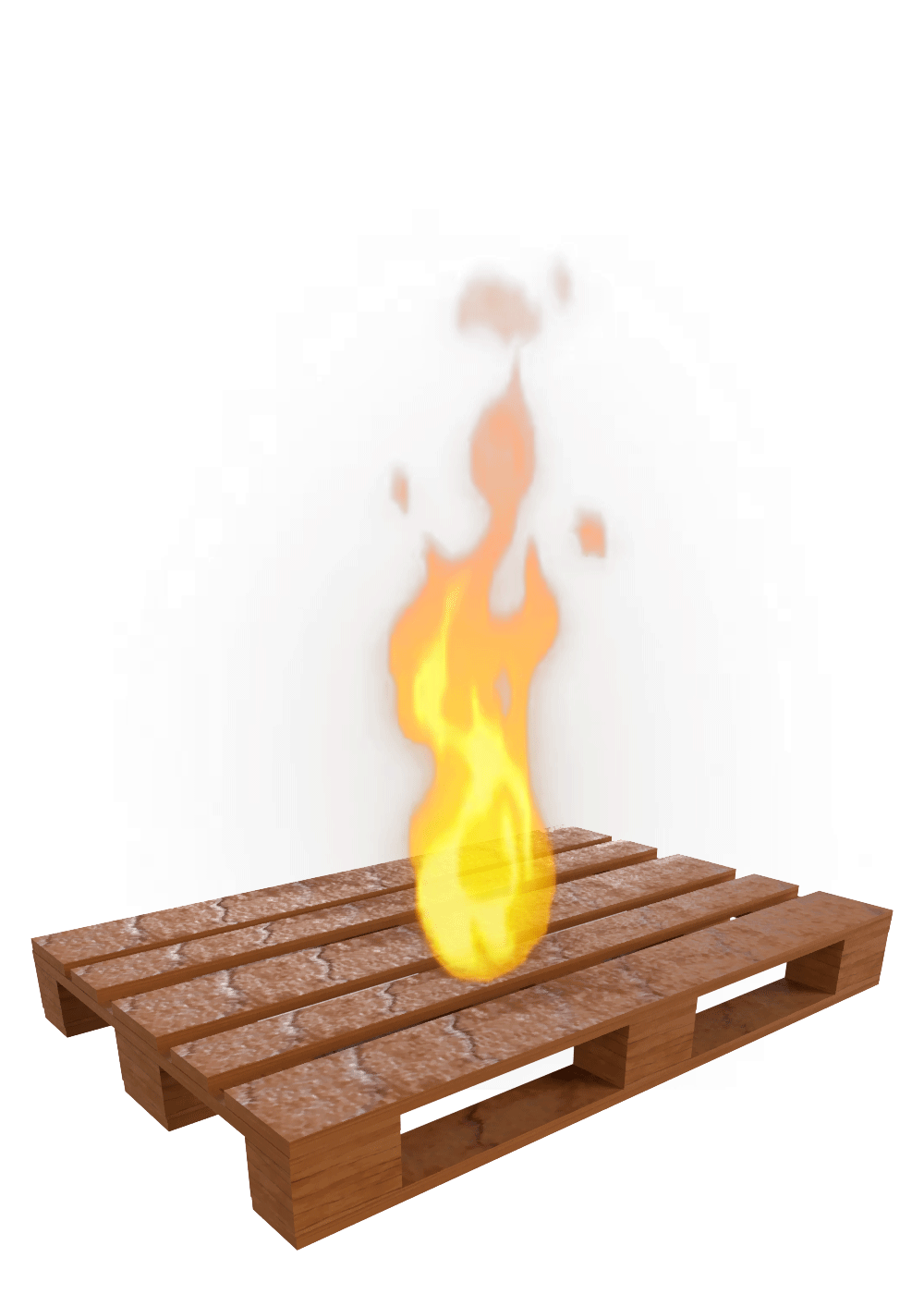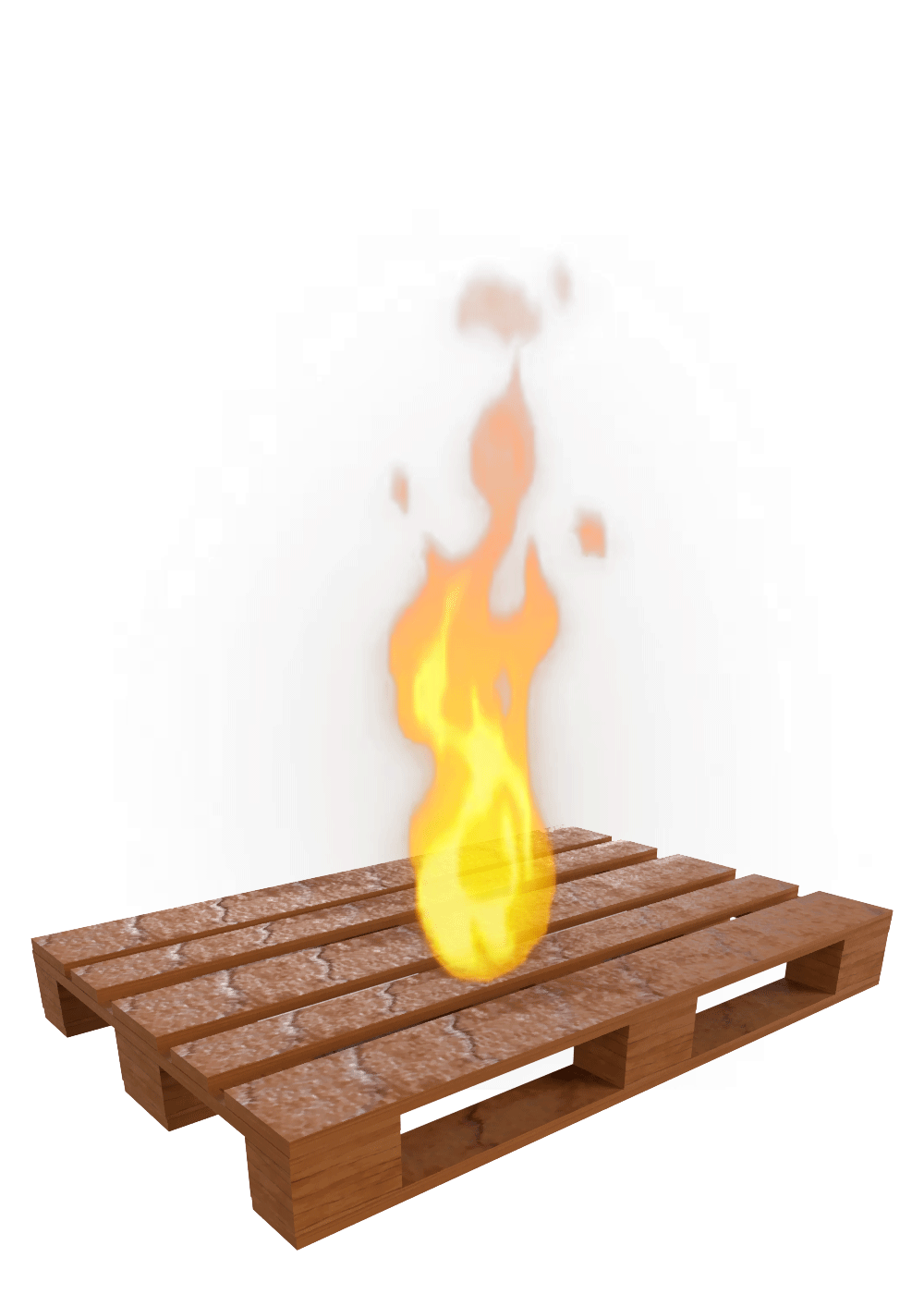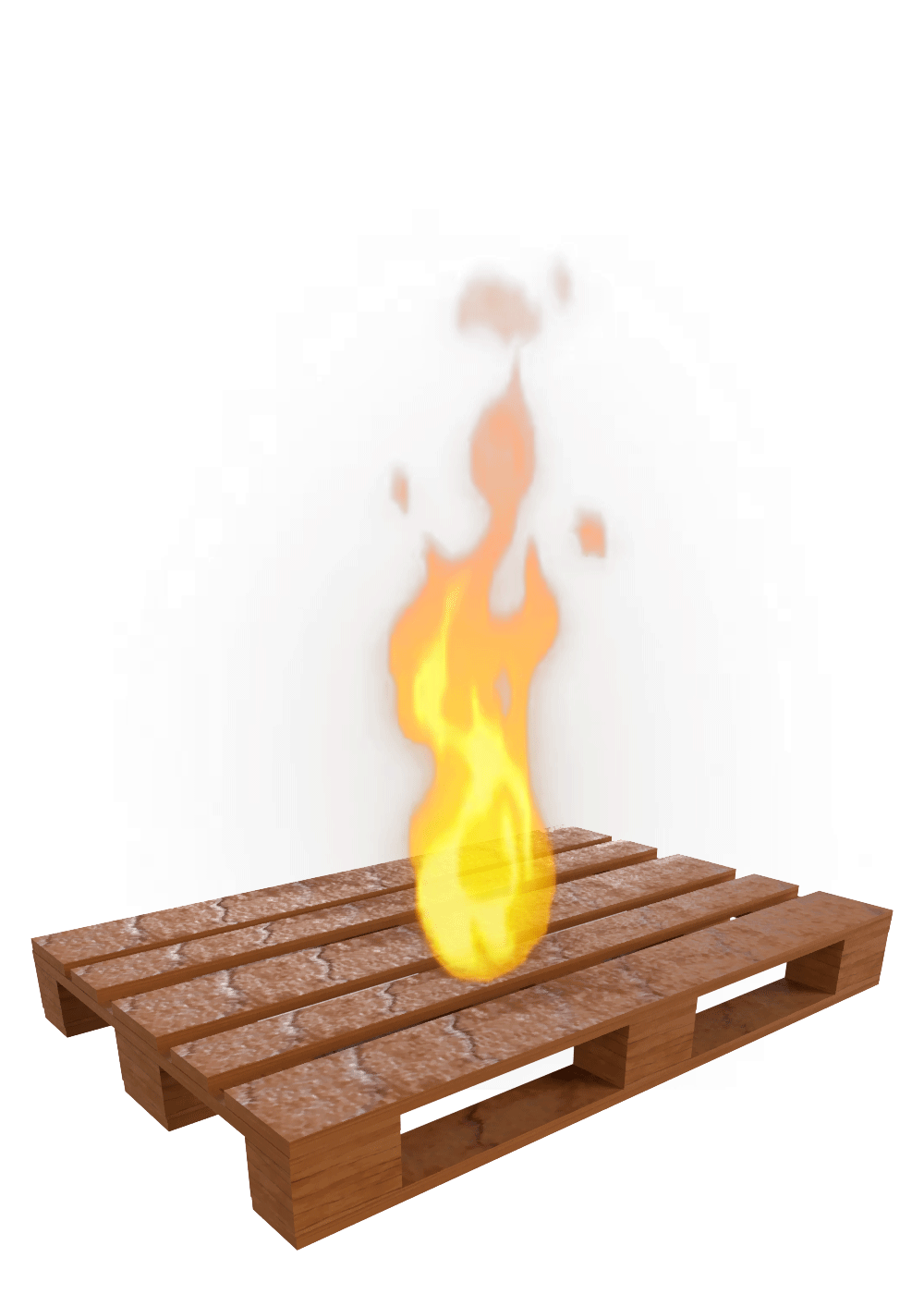 For PWM#1, you are invited to cut and paste, nip and tuck the pixels and pains, to produce a global family of TANTRICISTS, as our freshest paradigm-to-go, TANTRIC URBANISM, is being polished and programmed to both spark and shatter the death-defying boredom of pseudo-Western pseudo-urbanism, that is creeping upon us, and that needs to be consumed, loved, and destroyed from within — at its surface. Your COOL CRITICAL contribution to the topic of TANTRIC URBANISM is welcomed in any form that sticks to a printed surface. If you need to write we will print the words, if you need to write more, we'll print smaller - the same goes for pixels and megabytes. Collectively establishing and piercing Tantric Urbanism, the dens and starbugs from which we all contribute, will web-cob-together as a PWM#1 global body.
🍌 PWM is (n)either therapeutic, (n)or theoretical.
🍌 PWM is academic and anti.
🍌 PWM is a sticky drama performed by non-believing, surrendering proxies, transparent cherries on a puffy meta-pancake.
🍌 PWM might be wrong.



PRACTICAL: the material will be subjected to a blindfolded peer review by a (anti-) scientific committee. Therefore we will anonymise your documents, and need your registration for submission before 8 August 2019 by sending your contact details and project working title to

tantric@paradigmweekly.com

. We welcome your contribution by 15 September 2019 latest. The PWM editorial team will provide feedback by 10 October 2019, after which we would like to engage in a more intense back-and-forth to ensure the best content on the best surface. Premium! Deadline for final composition of this issue is 15 November 2019.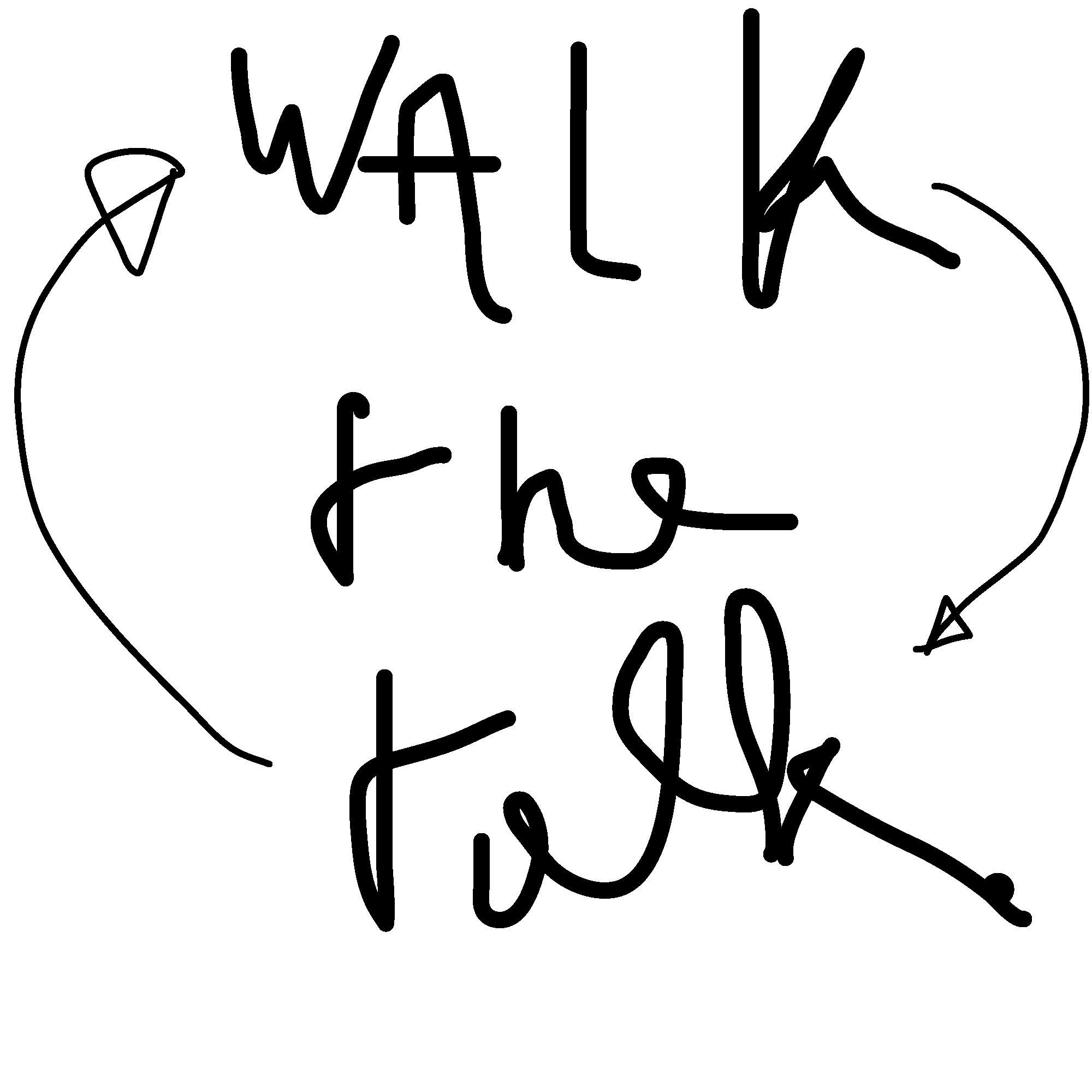 *Registration postponed-if-you-can-handle-it.
tantric@paradigmweekly.com
for (y)our pleasure, cheat sheets & free abstracts.
Partners:
Art Paper Editions
CIVA
KU Leuven Faculty of Architecture
FIRSTWORLDPROBLEMS