Dear XOXO,
What's up? Happy to reconnect. I am contacting you as an important voice in b◊◊◊◊ing contemporary ◊◊◊hi◊◊e◊◊ure practice. Would you be willing to contribute to Paradigm Weekly, a fresh publication series, which will comprise 10 biannual releases of a "zine for the misanthropocene"?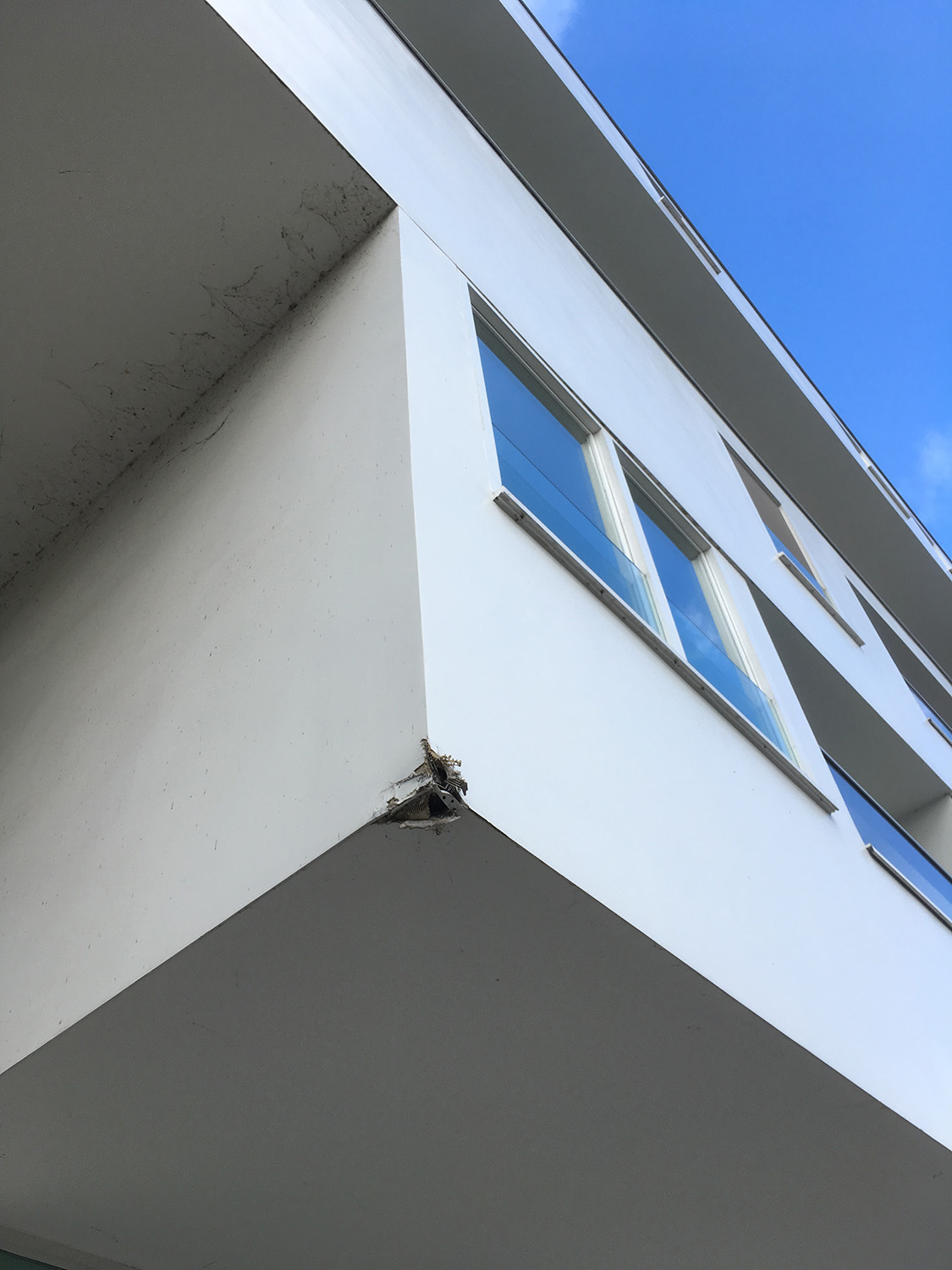 8 AUGUST 2019
REGISTRATION †LINE
Paradigm Weekly
Misanthropozine 1:
TANTRIC URBANISM
CALL FOR PROJECTS: PWM#1 TANTRIC URBANISM

Paradigm Weekly Misanthropozine (PWM) brings together provocative statements, explorative essays and critical performances of artists, architects, (policy) thinkers and makers. Every PWM issue will establish a fresh paradigm as a possible - underground - exit route away from disciplinary cults.

PWM stems from the eponymous masters in architecture studio at KU Leuven Faculty of Architecture in Brussels. In this studio, we focus on the complex impact of contemporary visual cultures on working±being. How do we connect the so-called thorough practice of incremental conceptual work with the seemingly ominous but very pervasive culture of the (scroll)surface? What's a Snowflake gotta do? What millennial ways of enquiry and action can be recognised, embraced and designed to work in our time? Contributors merge into a collective, and absorb and radiate the complexities of being (anti-)architects, drowning in visual culture.

Paradigms, theories, concepts, positions, ambitions, agendas, beliefs: vape, smoke, smog in the air. As our name suggests, today's disciplinary cults favor statements above questions, but simultaneously can't/won't hold on to these. Paradigm Weekly functions as a cool-critical probe for surrendering to its instabilities:🥑 Embracing the cultural status quo and its markers and signifiers as a dominant force 🥑 Surrendering to the obsessions, fears, hopes and secrets that come with living and working in a duckfaced caffeinated culture 🥑 Embracing the fact that most of our built environment is not conceived—or hindered—by the proxies of archi-culture 🥑 Surrendering to the vectors of fashion: troika ecology, hypercapitalism, (joy of) fear of missing out.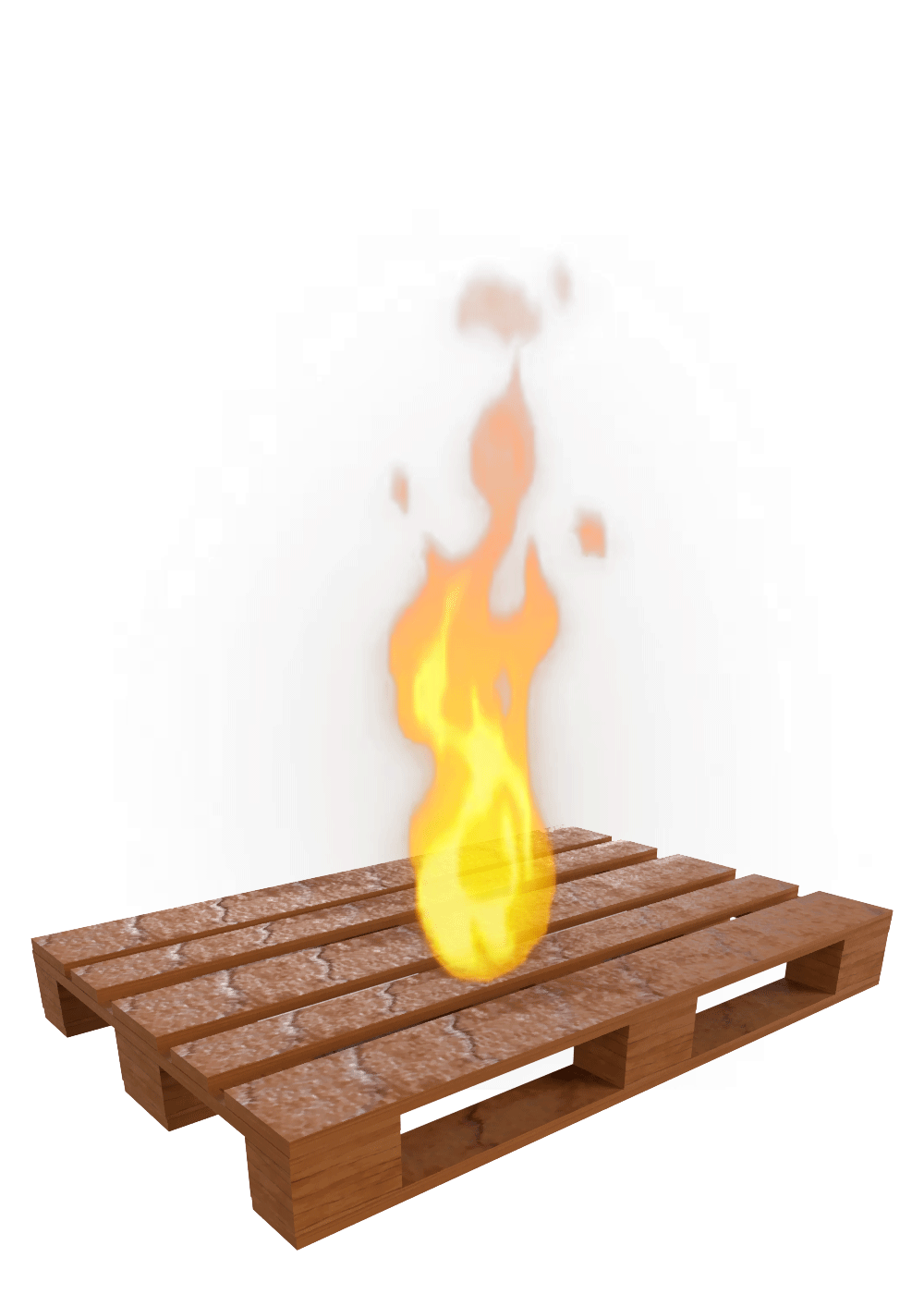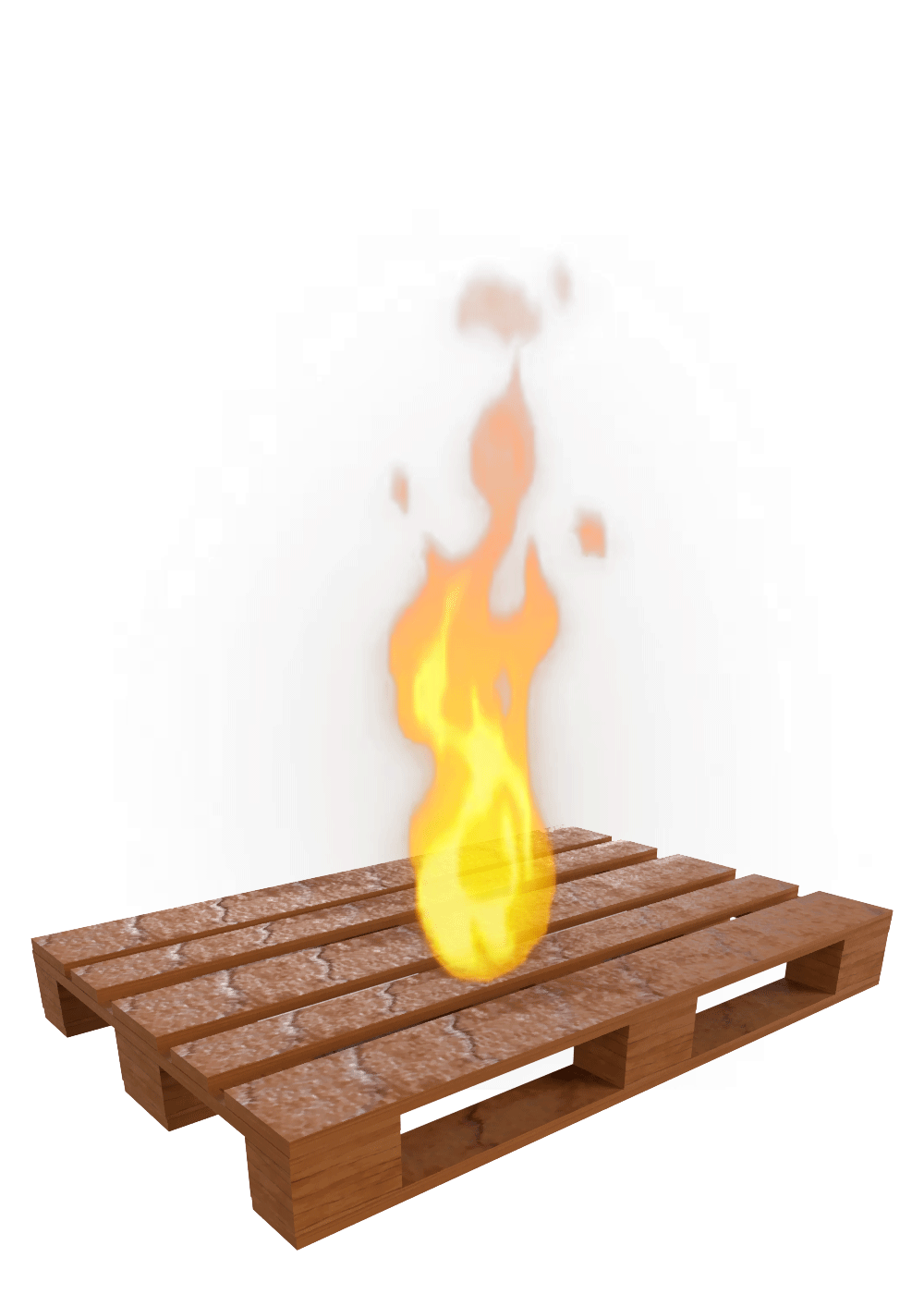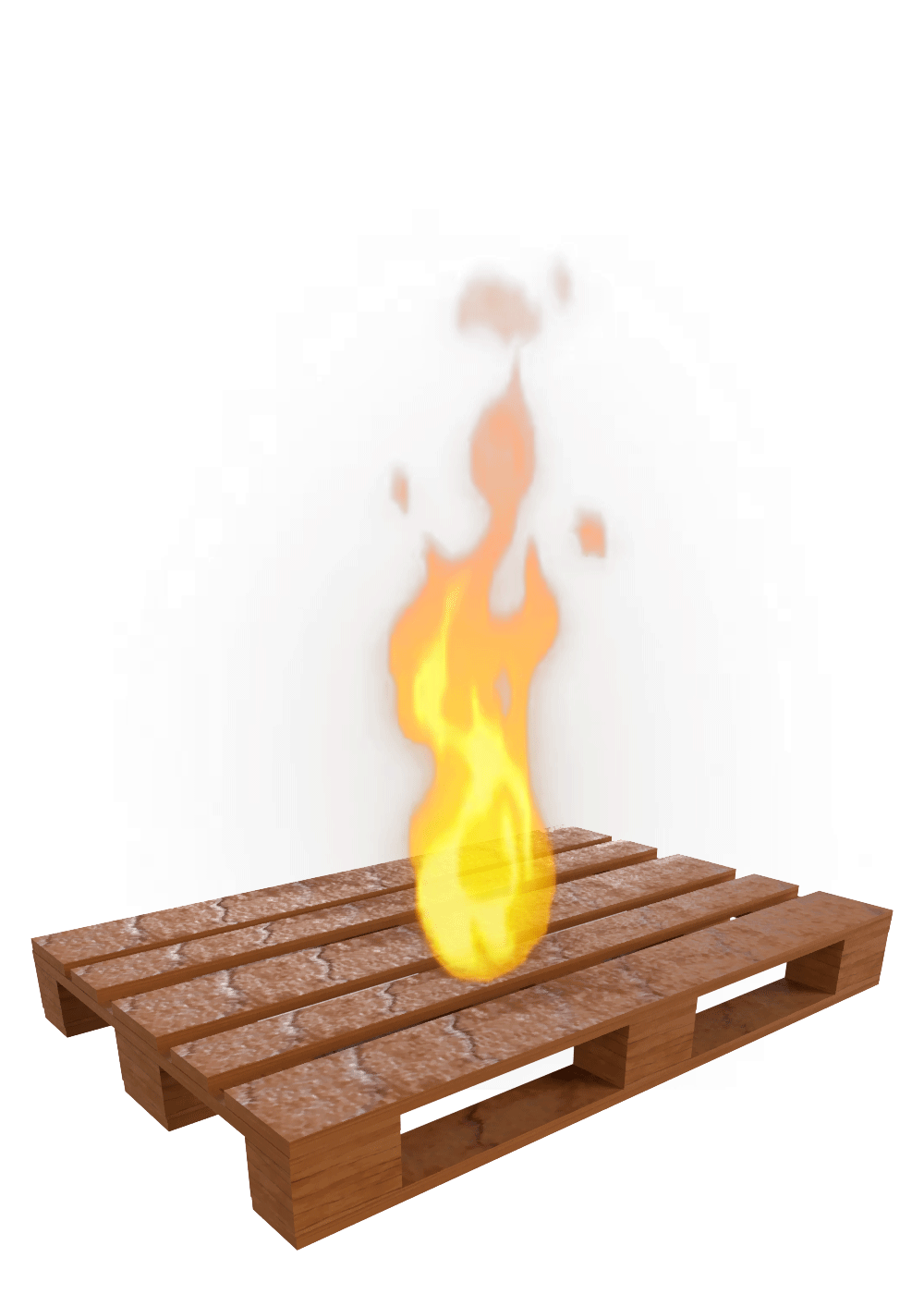 PWM#1 celebrates the concept of TANTRIC URBANISM, the latest brand and insult of 21st-century lifestyle convergence. Walking this talk, PWM#1 feels at home, rendered in low resolution, on a travertine coffee table - feet sunken deeply in a faux fur polar rug - its glossy cover artificially reflecting the impeccably painted ceiling with built-in spotlights, SONOS, smoke detectors, and beyond through the view-facing floor-to-ceiling windows, the aquarelled skyline in which a single balloon drifts away from the food hall below. The rendering is printed and mounted to corrugated cardboard, zip-tied to a SoDoSoPa fence, and e-bikes and scooters stop as their borrowers snap photos. All the furniture comes from 3D Warehouse, stylish knockoffs of mid-modern classics - and can be bought in the new store at plaza level, next to the medi-life center and the organic buffet.
For PWM#1, you are invited to cut and paste, nip and tuck the pixels and pains, to produce a global family of TANTRICISTS, as our freshest paradigm-to-go, TANTRIC URBANISM, is being polished and programmed to both spark and shatter the death-defying boredom of pseudo-Western pseudo-urbanism, that is creeping upon us, and that needs to be consumed, loved, and destroyed from within — at its surface. Your COOL CRITICAL contribution to the topic of TANTRIC URBANISM is welcomed in any form that sticks to a printed surface. If you need to write we will print the words, if you need to write more, we'll print smaller - the same goes for pixels and megabytes. Collectively establishing and piercing Tantric Urbanism, the dens and starbugs from which we all contribute, will web-cob-together as a PWM#1 global body.
🍌 PWM is (n)either therapeutic, (n)or theoretical.
🍌 PWM is academic and anti.
🍌 PWM is a sticky drama performed by non-believing, surrendering proxies, transparent cherries on a puffy meta-pancake.
🍌 PWM might be wrong.

PRACTICAL: the material will be subjected to a blindfolded peer review by a (anti-) scientific committee. Therefore we will anonymise your documents, and need your registration for submission before 8 August 2019 by sending your contact details and project working title to

tantric@paradigmweekly.com

. We welcome your contribution by 15 September 2019 latest. The PWM editorial team will provide feedback by 10 October 2019, after which we would like to engage in a more intense back-and-forth to ensure the best content on the best surface. Premium! Deadline for final composition of this issue is 15 November 2019.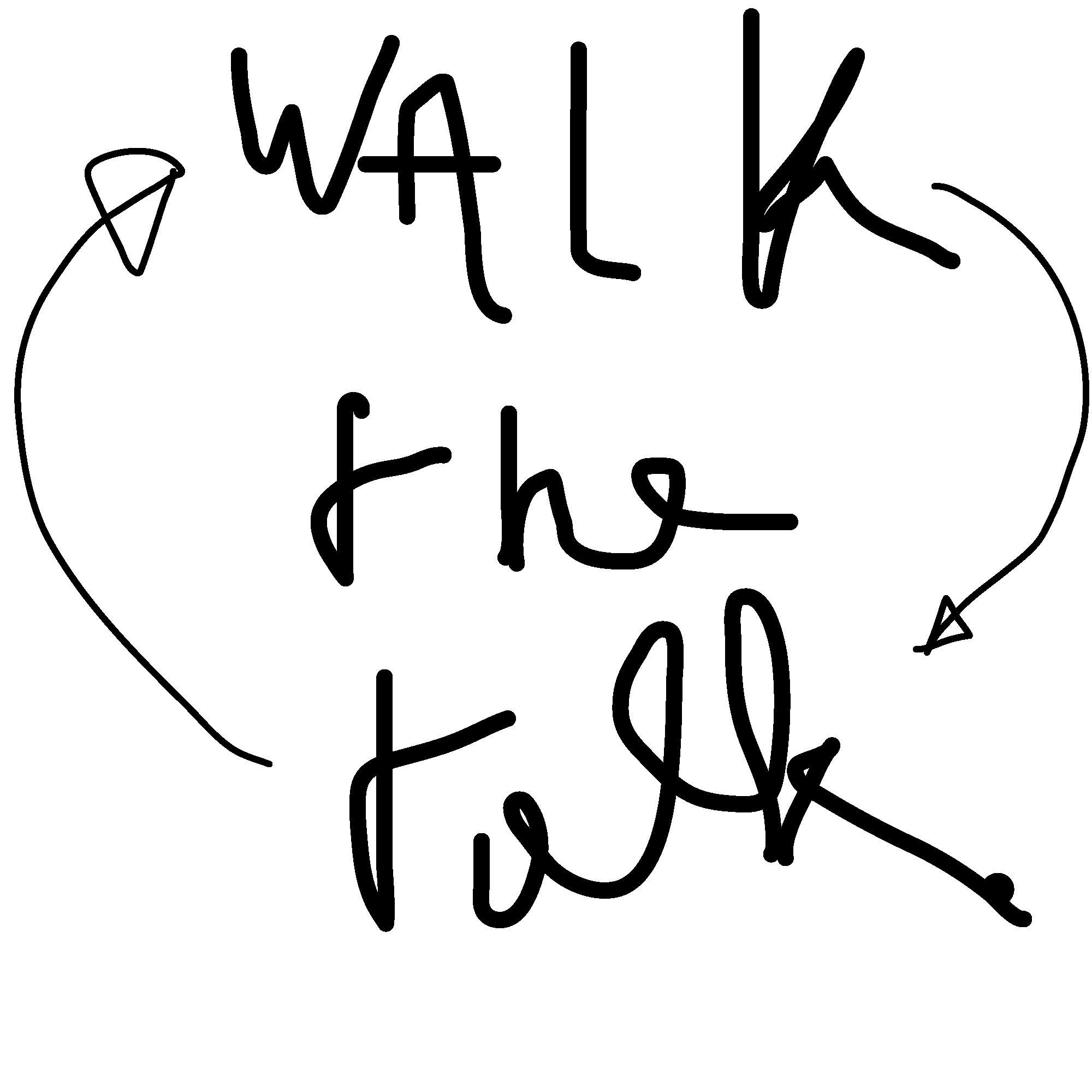 Partners:
Art Paper Editions
CIVA
KU Leuven Faculty of Architecture
FIRSTWORLDPROBLEMS